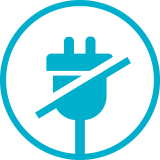 100% bez žice
Postavite fotoaparat gdje god želite, bez ikakvih žica.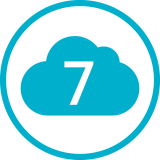 Free 7-Day Cloud Storage
Free cloud video backup for 7 days period or optional service up to 365 days period.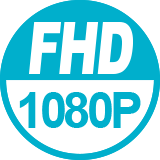 FHD video kvalitet
Vidite detalje sa FHD 1080P videom i širokougaonim pogledom.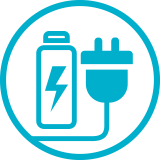 Flexible Powering Options
Built-in Lithium batteries for wire-free or plug in to power, it's up to you.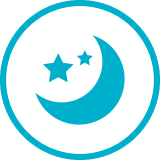 Noćni vid
Automatske infra-crvene LED za jasan vid čak i u mraku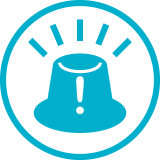 Upozorenje u realnom vremenu
Budite obavešteni primanjem upozorenja o aktivnom kretanju ili zvučnom događaju sa SpotCam preko e-maila ili mobilne aplikacije.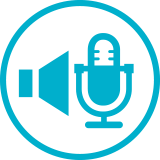 Dvosmerni zvuk
Ugrađen mikrofon i zvučnik za slušanje i govor sa SpotCam.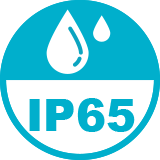 IP65 Rated Weatherproof
IP65 rated SpotCam Solo will watch out for you, rain or shine.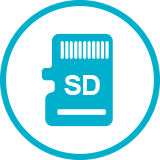 Lokalno skladištenje
Up to 128GB microSD card support for local video storage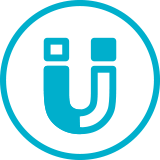 Omni-Directional Magnetic Base
Wall mounting kit with omni-directional magnetic base for installation without limit.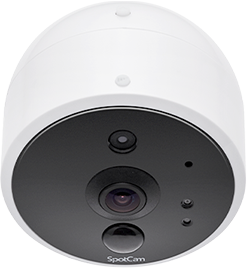 Tehničke specifikacije
Dimenzije
Ø8.2 cm x 7.5 cm
(zidni nosač
nije uključen)
Napajanje
5V/2A or Lithium batteries
Battery Capacity
Up to 6 months per
charge with daily event
trigger 20-30 times
Težina
302g (without bracket)
Vidno polje:
180 stepeni (horizontal)
Strimovanje
H.264 enkodiranje
Noćni vid
8 snažnih IC LED
Video
Up to HD
1080P (1920 x 1080)
@ 30FPS
Radna temperatura
-30°C - 50°C,
projektovana za
napolju
u zatvorenom
*Built-in lithium battery is not removable. Please don't open the battery case or replace them to keep the product warranty